Berkeley Pumps - Frame Mount

Frame Mount Self-Prime Berkeley Pumps are suitable for any application requiring the use of an independant power source (motor, engine, etc.) can be coupled to the pump shaft using a flexible coupling. Self-Prime pumps have the capability of priming the suction line, once the pump casing is filled with water.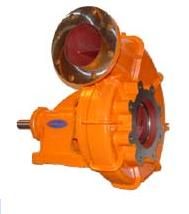 Berkeley Pumps - Motor Driven

The type B, Self Priming Berkeley pumps are built for continuous dependable performance and ease of repair. High lift designs allow suction lifts up to 25 feet at sea level. Ideal for transfer applications, standby fire protection, dewatering and irrigation. Flows to 550 GPM, Heads to 180 feet.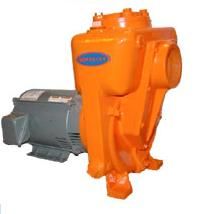 Berkeley Pumps - Vertical Multistage

Four pump sizes - BVM 2, 4, 8, 16. Flows to 110 GPM. Pressures to 800 feet (350 psig). Available in 3 materials of construction.

BVM - AISI 304 stainless steel construction with a heavy-duty cast iron base and motor bracket. These Berkeley pumps are designed for pumping water and non-corrosive liquids.

BVMI - All AISI 304 stainless steel wetted parts suitable for moderately corrosive or low pH liquids.

BVMX - All AISI 316 stainless steel wetted parts suitable for aggressive industrial liquids. Retrofits easily into existing installations reducing valuable downtime.

Berkeley Pump - Stainless Centrifugal

Stainless Centrifugal: The SSCX series stainless steel Berkeley pumps are designed for applications where corrosion resistant dependability is essential. Flows to 100 GPM, Heads to 135 feet.